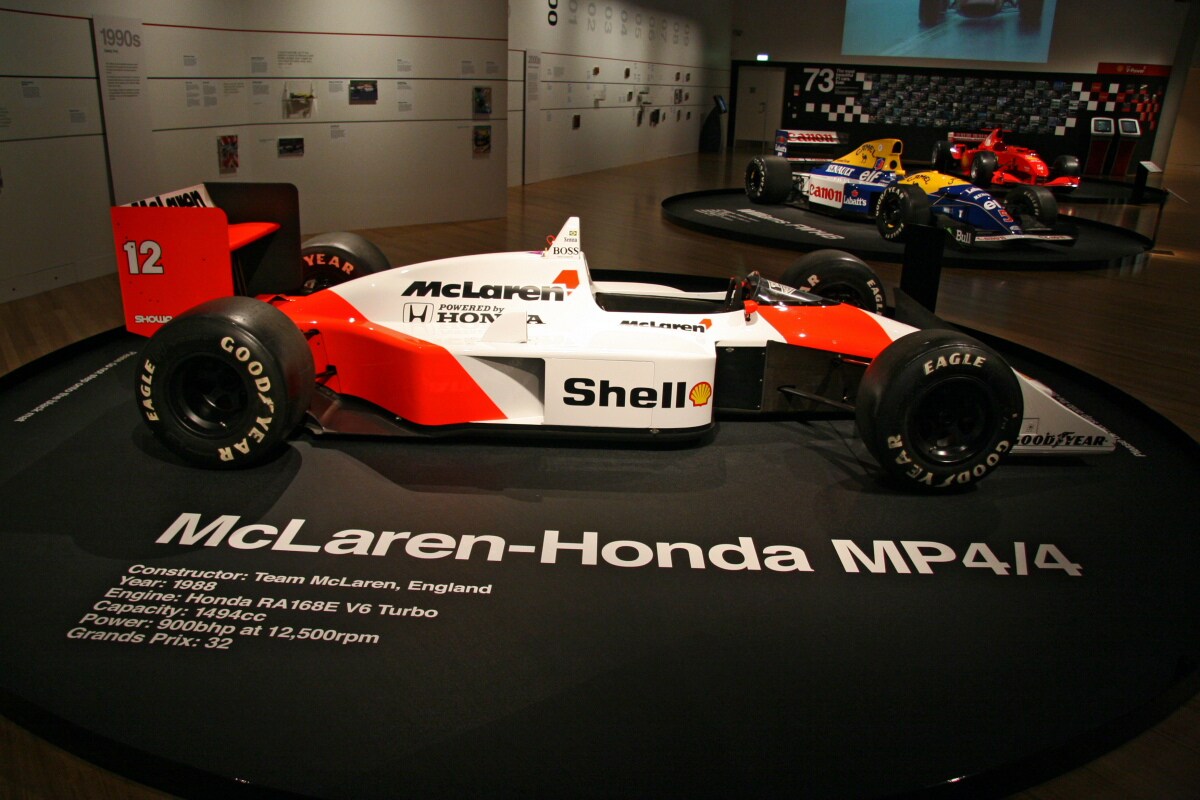 Reviving their glorious partnership of the late 1980s and early 1990s, McLaren Racing Ltd. has incorporated new exciting engine technology supplied by Honda. Soichiro Honda believed racing improved the breed and modern Formula 1 cars run extremely complex hybrid combustion engine and electric motor hybrid power supplies. Honda engines were so powerful in 1988 that World Champion Ayrton Senna left Lotus to drive for McLaren just to stay with Honda power. Ayrton and Soichiro were close friends, Senna being considered a hero in Japan.
Honda's first production automobile was 360cc mini pickup truck in 1963. Hard to believe that an all-Honda Formula 1 car won a Grand Prix race just two years later against competition powered by such established manufacturers as Alfa Romeo, Ford and Ferrari. In addition to their worldwide motorcycle racing success, Honda has powered 10 out of the last 12 Indianapolis 500 winners!
The 2016 Formula 1 campaign begins with the Australian race March 20th.